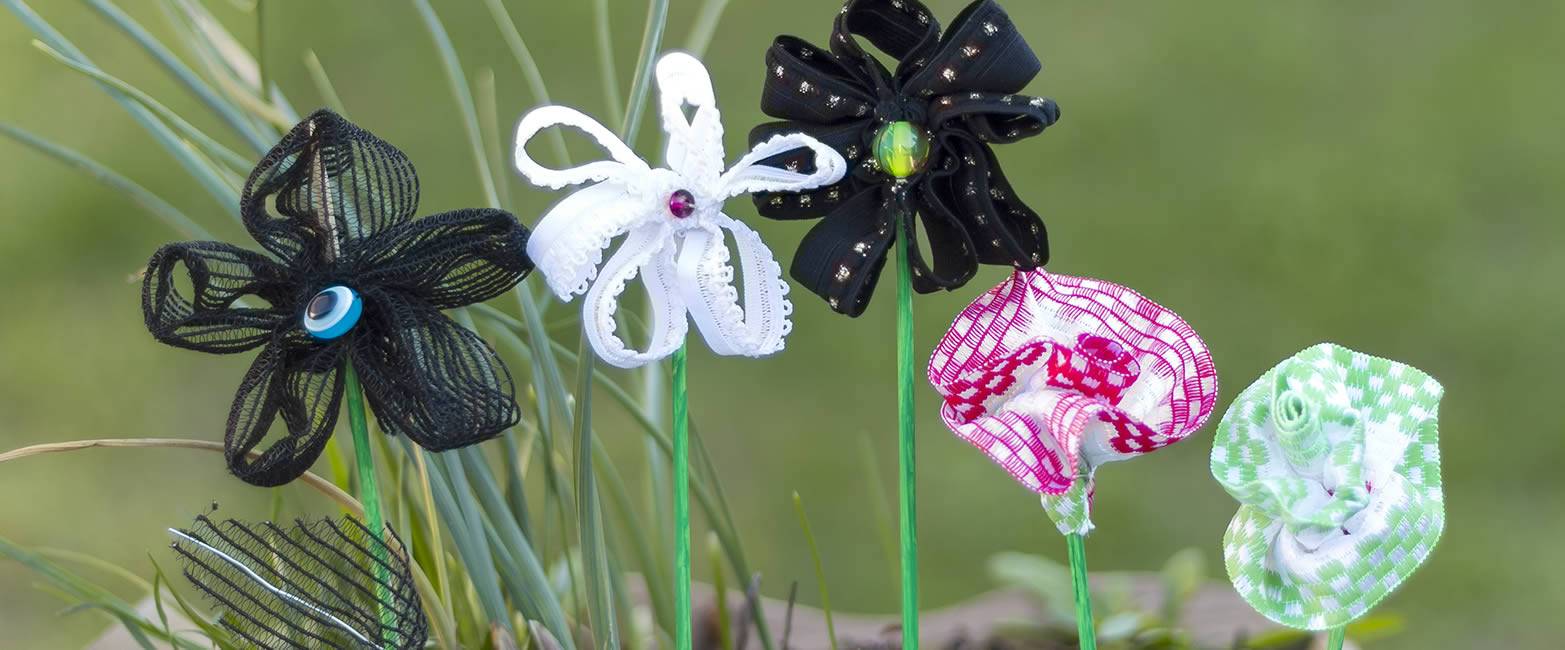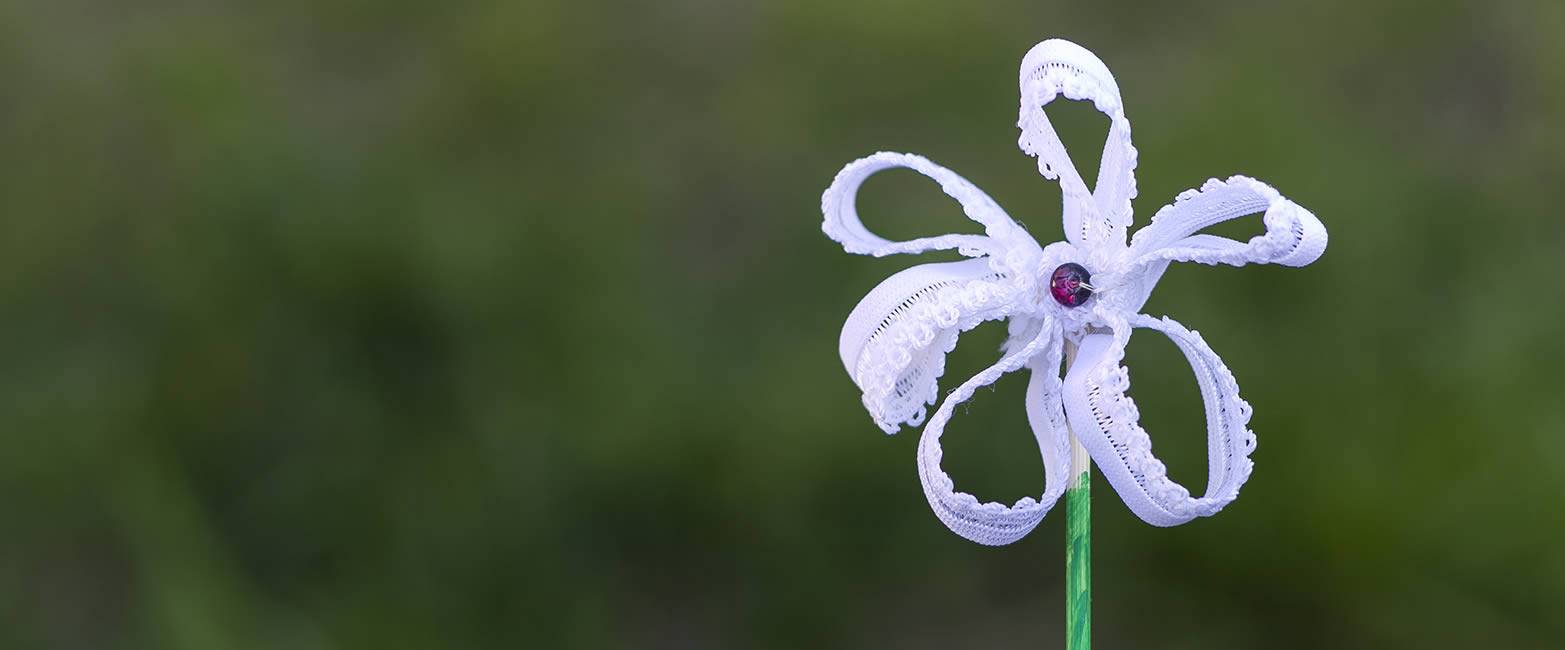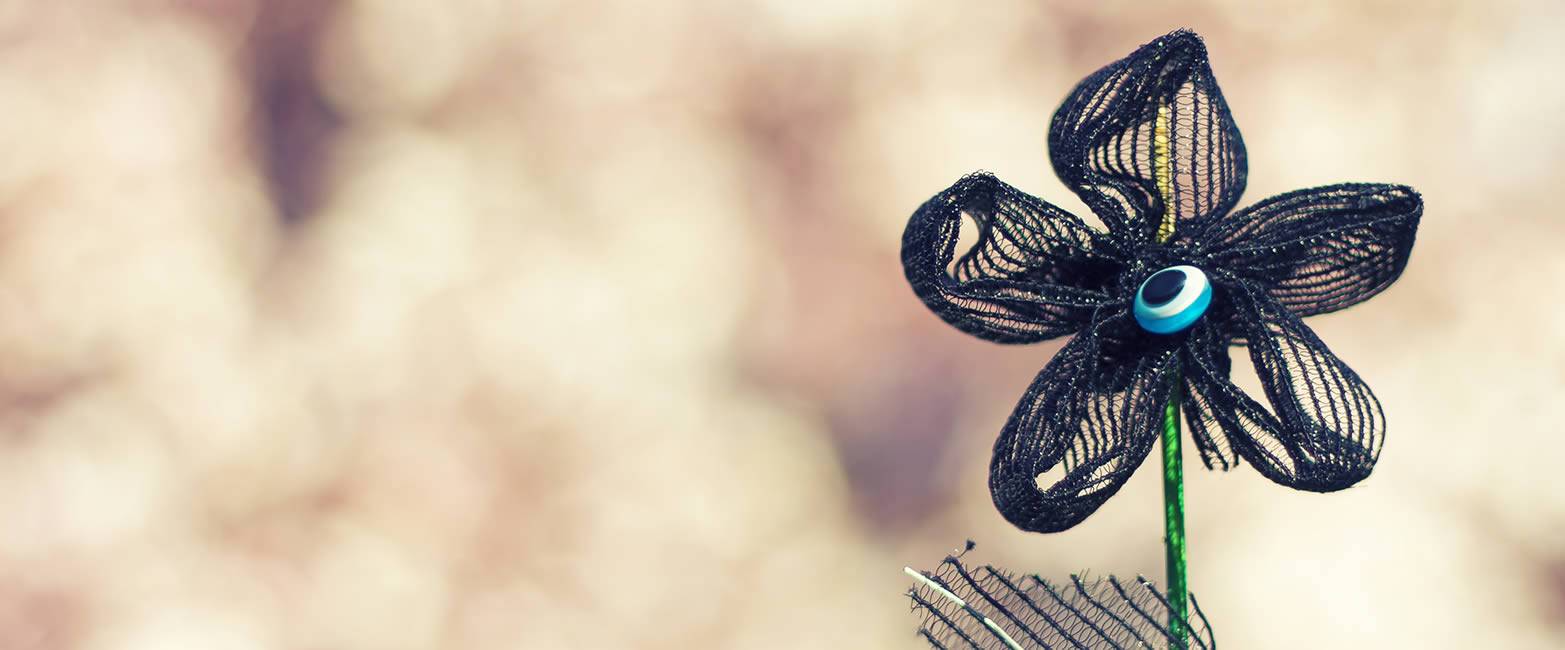 Full 1
Ribbons and Lace
High-quality
100% Made in Italy

Full 1
Ribbons and Lace
Lace and ribbons made using crochet/loom technique, high-quality products thanks to the experience and professionalism acquired over the years.

Full 1
Ribbons and Lace
We exclusively use Oeko Tex 100 certified class 1 raw materials.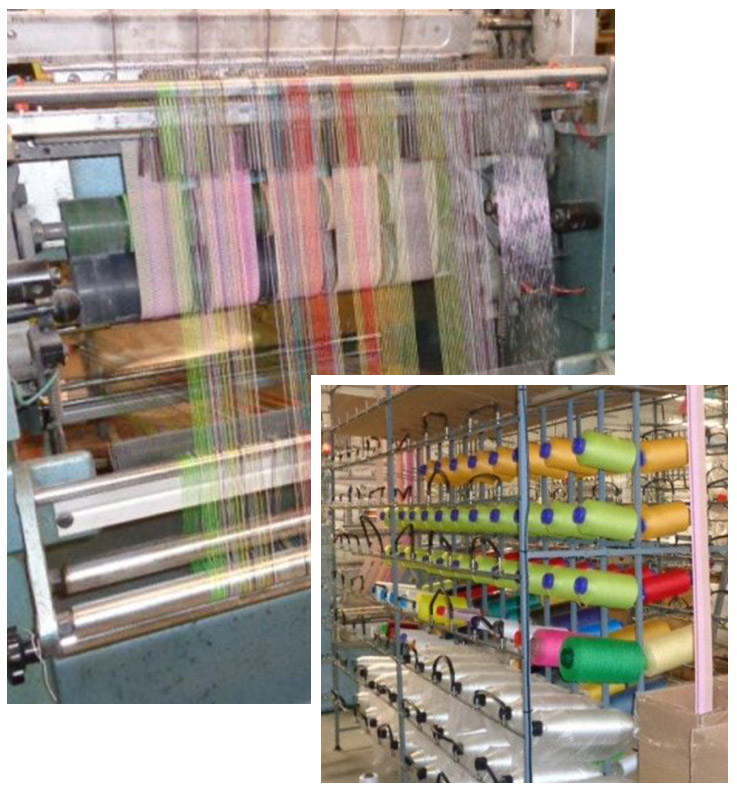 For over 50 years, we have been a leader in the lace and ribbons industry using crochet/loom technique.
Faci specializes in crochet/loom technique lace and ribbons for men's and women's underwear, as well as sportswear and casual clothing. We offer our customers experience and professionalism, providing 100% Made in Italy products of the highest quality.
Our manufacturing range includes rigid, elastic, and technical items, satisfying the numerous market demands and needs of our customers.
Want to make a crochet lace or ribbon?
Trust our experience and quality!

If you need information or clarification about our products and services, please fill out the form, and we will get back to you as soon as possible!